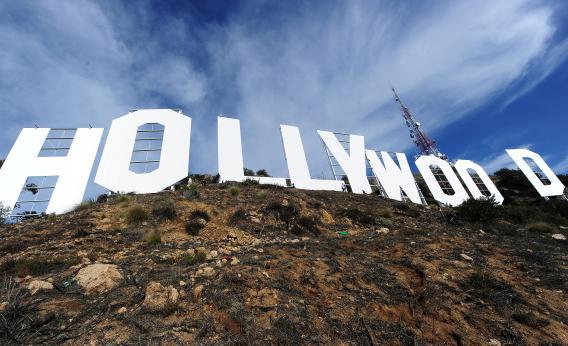 The Sacramento Bee says California is insolvent:
Were California's state government a business, it would be a candidate for insolvency with a negative net worth of $127.2 billion, according to an annual financial report issued by State Auditor Elaine Howle and the Bureau of State Audits.
The report, which covers the fiscal year ending June 30, 2012, says that the state's negative status – all of its assets minus all of its liabilities – increased that year, largely because it spent more than it received in revenue.
This is a big mistake. Obviously, California's state government is not a business. But if it were a business, the right way to account for it would be to treat it as the owner of all the nonfederal land in California and all the structures sitting on that land. That stuff—the beaches and the beach houses and the offices and the shopping malls and all the rest—is the tax base of an American state government. California, thanks to 1978's famous Proposition 13, does not in practice collect all that much in real estate taxes. But that's a policy decision, not an aspect of the state's balance sheet. Of course the fact that California is a state government constrained by political factors also highlights the fact that it's a bit dumb to compare governments to businesses. But if it were a business, then it'd be a business in a great financial position. If the actual financial position is not so great, that's precisely because it isn't a business.

---