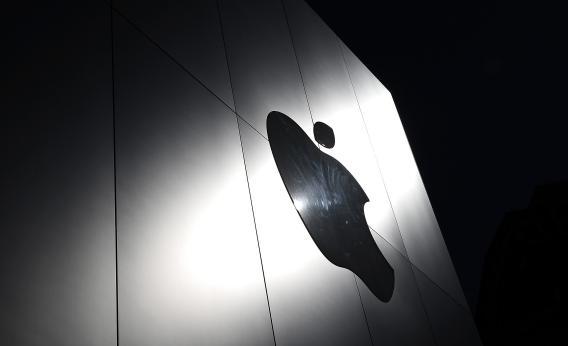 In tandem with its quarterly earnings report (on which more later), Apple announced today a dramatic increase in its dividend and share repurchase programs paired with a plan to help alleviate the world's safe asset shortage by going into debt. This is essentially the reverse of the management buyout scenario I was talking about last week. Apple is going to start flushing more cash out to its current owners, boosting share repurchases from $10 billion to $50 billion, and increasing dividends by 15 percent to $3.05 per common share.
On debt, all they say is that "[i]n conjunction with the expanded return of capital program, the Company plans to borrow and expects to announce more details about this in the near future." It's not clear what the purpose of this borrowing is. One possibility is that Apple will use its presumably ultra-low borrowing costs to return even more money to shareholders. Another is that some new investment venture of some kind is in the offing. A third possibility is that Apple is going to take a page from Amazon's book and just borrow for the sake of locking in today's low interest rates without a specific plan in mind.
As a member of society, I'm a little disappointed to see Apple expending all this money on increasing its owners' incomes rather than devising some insane moon shot scheme. But as the proud owner of nine shares of AAPL I'm excited about my $27.

---