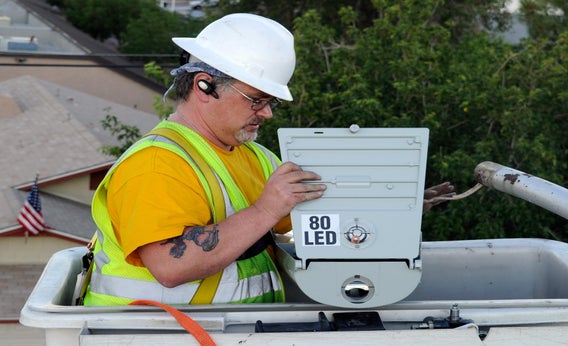 A bizarre Peggy Noonan column complains that Obama hasn't done enough to try to employ people with public works projects, completely ignoring both his actual stimulus bill and the politics around subsequent efforts. For a joyful beatdown, read Dan Amira's take.

It's also worth emphasizing, however, that as delightful as high-quality transportation and other infrastructure projects may be they're actually quite bad at doing the job of economic stimulus. The basic problem is that to plan and execute a good project takes time, and there's no particular reason to believe that the good projects are going to be located where the idle resources are. There's no particular correlation between the geography of accute infrastructure needs and the geography of high unemployment. And though once an infrastructure project is at full-tilt it'll employ a lot of blue collar workers, the starting phases of an infrastructure project are going to involve hiring a relatively small number of consultants and engineers and then probably dealing with a lot of legal holdups and neighborhood objections. Take something like the partially ARRA funded East Side Access rail tunnel project in New York. Along with various other problems, the project is still happening. By coincidence, that looks like a decent outcome since unemployment is still very high in 2013. But that reflects a failure of macro stabilization policy back in the 2008-2010 period.
Which isn't to say the government should spend on infrastructure. But infrastructure spending needs to be thought through, well-planned, and executed steadily over time.
You want stimulus to be fast. Which is why in practice the best stimulus endeavors are aimed at stopping things from falling apart rather than building things from scratch. An employer-side payroll tax cut makes layoffs less likely. An employee-side payroll tax cut makes it easier to maintain consumer spending in the face of adverse wealth shocks. A surge of federal aid to school districts or mass transit agencies can prevent layoffs of teachers and bus drivers. Just sending out the memo—"don't lay people off and don't panic, the check is in the mail"—works at lightning speed. Trying to organize a brand new public works scheme is going to be slow slow slow (slow).

---