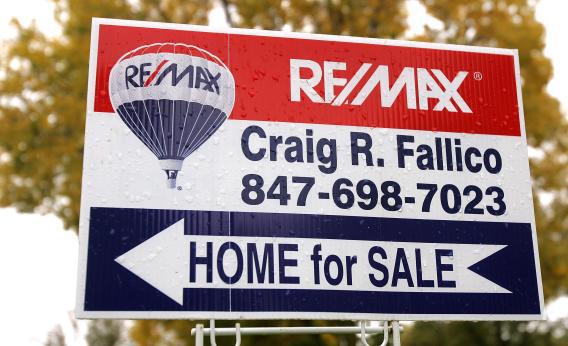 My colleague David Weigel wrote about the parody site whose article on Paul Krugman declaring personal bankrutpcy took conservative media by storm. They liked it, of course, because this tale of Krugmanian overspending was a convenient parallel for the alleged fallacies of his outlook on macroeconomic stabilization policy.
But not only is the analogy of household budgeting to federal budgeting fallacious (wouldn't you alter your spending behavior if you could print money?), it's also based on the straightforwardly erroneous assertion that households balance their budgets. This, in fact, almost never happens. Back in 2008, for example, I spent drastically more money than I earned and took on a level of debt that far exceeded my annual income. Why? Because I bought a condo. But then I ran a budget surplus in 2009, 2010, and 2011 paying down the mortgage. 2012 was going along in the same way, but then in December I went way deeper into debt as my wife and I bought a larger place. My initial plan was to rent out the old place to earn additional income, but that turns out to be a big hassle and it looks like this week I'm going to sign on a deal to sell the old one. So 2012 will be a giant deficit year, but 2013 will register a huge suplus.

That is what household budgeting looks like. Huge debt spikes as people go to school or buy homes, followed by years of surpluses to pay those debts down. Now note that it's not that an accurate view of household budgeting makes it look similar to federal budgeting. Household budgeting is much more chaotic than federal budgeting because the federal government doesn't normally have major life cycle events comparable to going to college or buying a house or having a baby. But the point is that households—like business and everything else in life—regularly tap credit and debt markets and are expected to pay attention to things like market interest rates when deciding on how much money to borrow and for what reason.
---