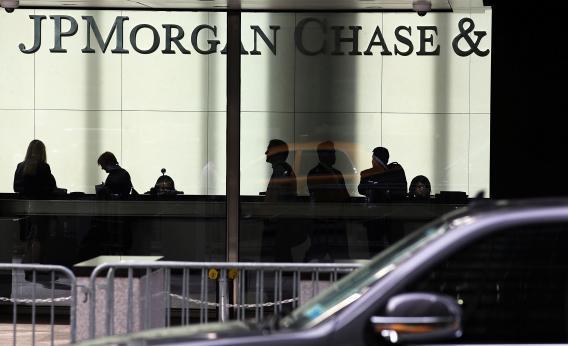 Banks that get in trouble with regulators are often ordered to hire consultants to "help" them "improve" their compliance with the rules, a situation that's shot through with conflicts of interest and leads to all kinds of problems—more gory details on one element of this here—as Jessica Silver-Greenberg and Ben Protess write.
But their analysis seems to me to start in the wrong place. The issue here is that rules and regulations are not self-enforcing. If you want to crack down on the mafia, you don't just need laws. You need experienced investigators. You need prosecutors. You need wiretaps and cars and guns. You need the stuff. That's why we don't just have laws, we have a Federal Bureau of Investigation. By the same token, to step up bank regulation we need more regulators. And they need to be good at what they do.

Yet there hasn't been any big push to build up more regulatory capacity since the crisis. If anything, the general trend toward fiscal austerity has pointed in the other direction. So, given a sharp budget constraint, making a regulatory ruling that banks have to hire extra supervisors looks pretty clever. A bank regulator can't order Bank of America or JPMorgan to increase the regulatory agency's budget. But it can get Bank of America or JPMorgan to hire these compliance consultants. So it's a way of expanding the resources available for regulatory purposes.

Still, there are limits to clever. This is not a proper way to do bank regulation. To do it right, we need strong regulatory agencies that are able to operate at arm's length from the institutions they're regulating. And the question of whether we actually build the infrastructure to do the regulatory work is just as important as whether we write better rules.

---