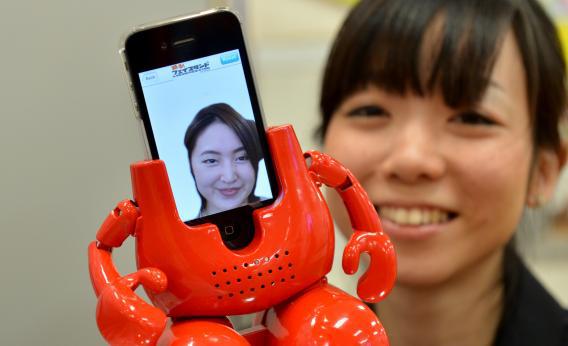 Apple's latest quarterly earnings report is out today and there's nothing in here that's going to reverse the company's recent slide in the stock market. Growth has unmistakeably slowed. But as a consumer, what's most interesting here is why it slowed—not that Apple isn't selling things, but rather because its profit margin is slowing.
Last year's Q1 saw revenue of $46.3 billion and profit of $13.1 billion. This year revenue was up to $54.5 billion and the growth is even more impressive when you consider that this year's quarter had 13 weeks while last year's has 14. But this year's profit number is basically flat at $13.1 billion. Because of the change in number of weeks, that still constitutes growth, but it's clearly a much smaller figure.

And that's the kind of corporate stumble I like to see. Apple's amazing run has been built on products that people like to buy. But AAPL's amazing run has been built on a combination of popular products and insane profit margins. Today's announced gross margin of 38.6 percent is still amazingly high, but it's way lower than the 44.7 percent of a year ago. Rising sales on lower margins is the fruit of competition—in particular, the rise of cheap tablets that induced Apple to start making the lower-margin iPad Mini—and it spells increased consumer surplus and happy times for everyone.

---