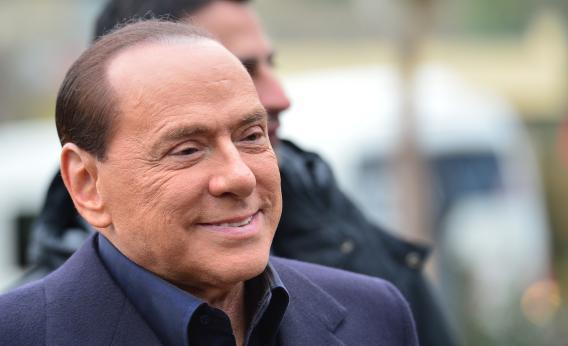 Silvio Berlusconi threw the eurozone into a tizzy over the weekend by having his right-wing People of Freedom party withdraw their support from Mario Monti's government and announce that with elections now scheduled to take place on an accelerated pace, he'll be once again leading his party's list.
That said, if Italian pollsters know what they're doing, Berlusconi is going to lose with his party securing a high-teens vote share while the center-left Democratic Party gets in the mid-30s. But that's going to be a recipe for a very fragmented political scene. The upstart populist Five Star Movement is polling almost as strongly as Berlusconi's group. Then there are four small center-right parties each polling in the single digits—the Union of the Center, Italy of Values, the Future of Freedom, and Toward the Third Republic, which was founded to support Monti—plus a far-right party a far-left party and a separatist party.
Long story short, in addition to the election, there should be some interesting post-election coalition talks to determine what actually happens. And watching over the shoulder of Italy's elected officials will be the European Central Bank and Mario Draghi. Recall that Berlusconi was booted from power in what amounted to an ECB-orchestrated coup undertaken at the behest of his fellow eurozone heads of government.
---