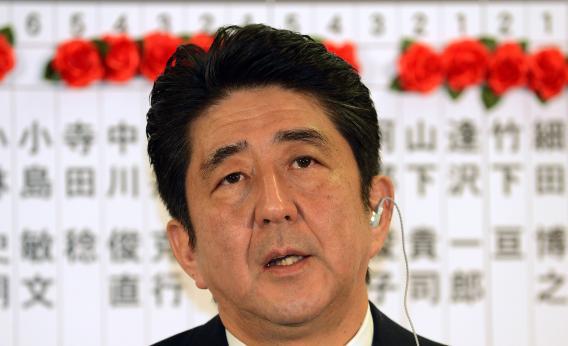 It's not a huge surprise or anything, but Japan's Liberal Democratic Party won an enormous landslide today and should return to its customary place as the dominant party in Japanese politics.
Unless Japanese voters are wildly different from voters in countries I know more about, I bet the details of monetary policy were not close to most people's minds when they voted. But the fact is that LDP leader Shinzo Abe has been making some very bold and very encouraging noises of monetary policy, which suggest that he may deliver the kind of "Rooseveltian resolve" that's been lacking in Japan for almost twenty years and lacking in the west for about five. If so, the moral of the story may be that it takes a politican to bring about monetary regime change.

And why shouldn't it? Central banking is far too important to be left to the central bankers.

---