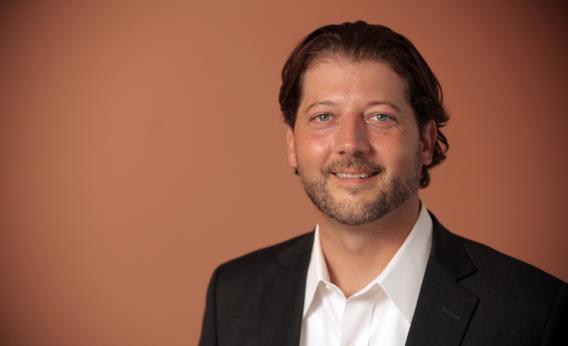 Here's some wise words from David Grosso, who's running to unseat Michael Brown from the DC City Council, on the subject of regulatory parking minimums and affordable housing:
As you may know, there's a zoning update in the works, and one of the major changes would see the elimination of minimum parking requirements for residential buildings in transit zones. Do you support that? I'm supportive of doing it based on the market. I think that if you have the transportation node right there, if you have the Metro right on top of it or you have a streetcar hub, for me, you can do less parking there. I think it's important that we embrace kind of the new modes of transportation in the District of Columbia. I was talking to one business owner, one apartment owner, who built this building, and he said, "We still have, after four years, 16 spaces that haven't been even bought, for parking."  And it's like, if that the reality near the Metros, then why should we require that simply just to increase the cost of living? If you want to make it more affordable, you're going to have to continue to have priorities that do that.

A related issue is that there are often logistical constraints that simply make it impossible to add more parking to a project (it's hard to keep tunneling further and futher down) in which case parking minimums act as a de facto cap on the number of housing units you can fit on any given piece of land. It's true that other people who live nearby may be saddened by decreased street parking availability, but that needs to be weighed against the citywide interests that exist in communities all across America in more jobs, more housing availability, and a broader tax base. The country could use more local elected officials who think this way.
---