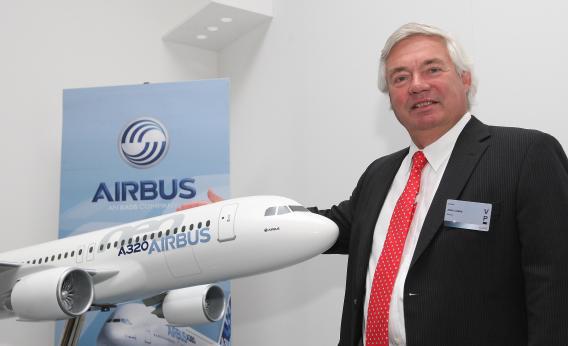 A statement out today from BAE Systems says the UK-based military contractor is considering a merger with EADS, the European Aeronautic Defense and Space Company, which would create an aerospace juggernaut on the other side of the Atlantic.
EADS isn't a household name, but it's the parent entity for Airbus—Boeing's rival in the civilian jet world—so this would be a very big deal. The basic logic of a merger is pretty simple, namely that the combined company would be more diverse and better-balanced than either EADS or BAE. A combined operation might be better-situated to survive austerity-induced cuts in European military budgets, and better-positioned to take advantage of such growth opportunities as may emerge in the developing world.
But actually getting this done would be a very sticky process. EADS is partially owned by the French, German, and Spanish governments and the UK government has a stake in BAE. Meanwhile, the passenger aviation business is something the state is pretty heavily involved with and the defense contracting industry is obviously even more so. So look for the negotiations around this to be long, complicated, and heavily politicized. At an earlier iteration of the history of Airbus, BAE's corporate predecessor was involved and it was only in 2006 that it ceased to be EADS' junior partner in the consortium. So merging would be a major flip-flop of corporate philosophy on the part of someone or other.

---