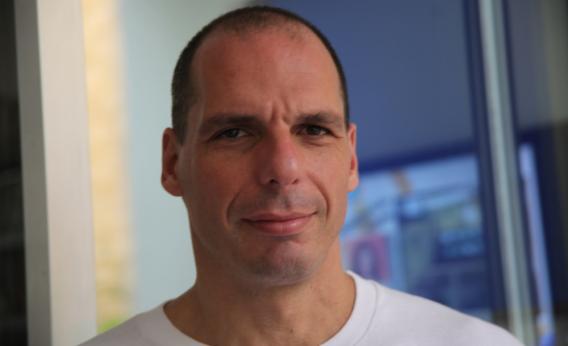 Yanis Varoufakis is probably the closest thing the extended Greek debt crisis has come to producing a celebrity. A Greek-born economist who's worked extensively in the English speaking world, he's become a go-to source for many media outlets looking for a deeper insight into the situation. And now, just as demand for insights into Greek political economy is skyrocketing comes the unexpected news that he's going to start working for Valve Software the video game company.

They're not alone in the gaming world in seeking economics expertise. We recently discussed a job listing from Five One Nine Games for what sounds like a basically similar position.
One can only hope these new responsibilities won't preclude continuing to share some wisdom with the rest of the world about events in Greece.

---