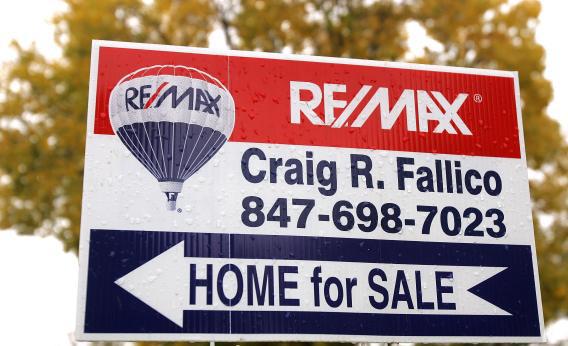 Everyone loves a bargain. But not everyone actually knows a bargain when they see one. So clever businesspeople often help frame your choice with "anchoring" options. One very expensive dish on the menu, for example, makes the mid-price ones look more reasonable.
Apparently some real estate agents have taken this logic over and applied it to houses. In the lingo it's known as a "pinballl house," a property that's deliberately priced too high to make other similar properties look like a bargain:
Bill Gillhespy, an agent in Fort Myers Beach, Fla., has a real life example: He currently has a listing on the 14th floor of a luxury condominium project overlooking the Gulf of Mexico. The asking price is $450,000. There's a unit on the same floor — with similar views, similar square footage and layout but a more updated decor — that is listed for nearly $150,000 more.
The idea is that the "clever" homebuyer will realize that paying a $150,000 premium for the more contemporary decor is a foolish option and then feel that the $450,000 unit is a good deal by comparison. Not the most honorable sales tactic in the world, but the implication at least is that Americans are now shopping for value when they look at real estate rather than shopping for speculative gains. That's change for the better.
---