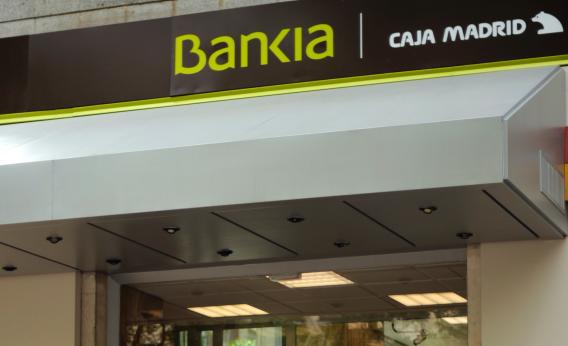 Here in the USA, voters may not like bailing out bankrupt banks but at least there's no chance of the United States government running out of dollars. The problem in Spain where Bankia keeps asking for billions of additional bailout euros and banks are getting downgraded left and right is that the state can suffer from an actual shortage of euros.
Something for folks who recall the bank nationalization debate of 2009 to note is that Bankia is the result of Spain nationalizing and merging a bunch of failed banks. Nationalization, in other words, is different from the approach the Obama administration took but it's not an alternative to costly and unpopular bank bailouts. It's more like a different way of structuring the bailouts.
Back to Spain, one of the main reasons to fear leaving the euro is that leaving the euro would destroy your country's domestic banking system. But if your country's domestic banking system is going to be destroyed one way or another, it's better to get ahead of the curve and leave before your country is totally drained of funds.

---