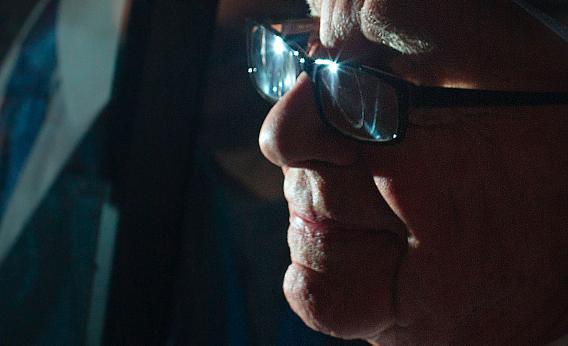 News Corporation should be allowed to keep its 39 percent stake in UK pay-TV group BSkyB. British MPs may be right when they say founder Rupert Murdoch isn't "fit" to run News Corp and turned a blind eye to wrongdoing in its UK operations. But a regulatory review of BSkyB's fitness to broadcast isn't the place to remedy these failings.
The proven and alleged wrongdoings in News Corp's UK newspaper business - ranging from phone hacking to bribing public officials - are grave. The immediate response should be criminal prosecution and dismissal of the individuals concerned. It doesn't follow that media watchdog Ofcom should kick News Corp out of UK television.
True, News Corp's handling of the newspaper scandal can't be ignored. The company admits there was a local cover-up. For years, group management didn't probe the UK subsidiary's activities in spite of worrying evidence pouring into the public domain. This serious controls failure merits a response too. Shareholders, already sick at Rupert Murdoch's cavalier approach to their strategic concerns, have rightly pushed News Corp to tighten its systems and change its culture. Securities regulators may also have an enforcement role: assurances that phone hacking was confined to one rogue reporter were misleading.
Ofcom's specific task is to consider whether "any relevant misconduct" by the individuals who control BSkyB's broadcasting licence means they are not "fit and proper" to do so. That test would be applied to Rupert and James Murdoch as News Corp chief executive and deputy chief operating officer. Ofcom might consider that their supervisory failings meant misdeeds at BSkyB could be covered up as easily as they were at News International. But history shows that its primary concern is, rightly, whether a News Corp-controlled BSkyB would continue to respect UK media regulation. It's hard to say BSkyB wouldn't.
The political noise in the UK surrounding News Corp may make it harder for Ofcom to be impartial. But the watchdog is supposed to be independent. However much one may dislike the Murdochs, that's no reason to undermine the integrity of a regulatory framework which makes Britain a good place to do business. Ofcom must think straight - and do what's best for viewers.
Read more at Reuters Breakingviews. 
---