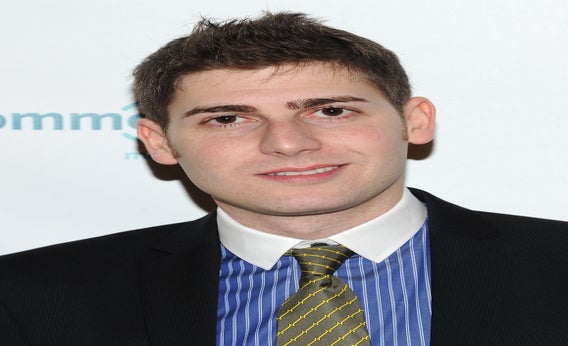 Facebook cofounder Eduardo Saverin is giving up American citizenship. Not coincidentally, Facebook is doing an IPO soon. Also not coincidentally, Singapore where he's been living has no capital gains tax. So if he ditches America, he can save a bundle.
It's interesting in some ways that you don't see more deliberate acts of rich guy poaching. To an extent countries consider tax competition issues when they set policy—the UK, for example, is proud to be a magnet for European rich people—but you could go much further in this regard. Canada could charge whatever it charges to Canadians, but also create a special income tax bracket with a flat $50,000 a year rate that only American expatriates are eligible for. That would be a huge tax cut for a lot of American rich people, but since Canada's GDP per capita is about $40,000 it would also be a clearly revenue positive measure even before you consider the fact that these new Canadian tax migrants would be inducing some investment and employment in their new homeland.
Of course if they tried it, we might invade. After all, the world's mightiest military is good for something.
But by the same token, we could pull this stunt and nobody's invading us.

The world's better off for the fact that countries don't seem super-aggressive about recruiting rich tax avoiding foreigners, but I do think it's interesting that we don't see more efforts to do it.

---