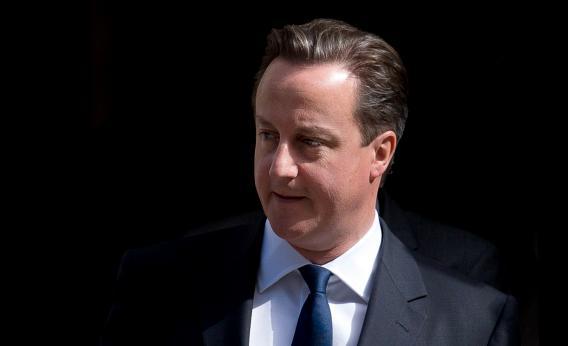 As perhaps the least institutionally-constrained head of government in the entire developed world, I think David Cameron deserves an unusually large dose of personal blame for the problems afflicted the United Kingdom's economy, but according to the Guardian he's singing from the right songbook on the eurozone:
Cameron will press Hollande to clarify what he means in calling for a shift from austerity to growth. Cameron has been pressing for the development of eurobonds and a more interventionist role for the European Central Bank – proposals that find less favour in Germany than France.
This is correct, correct, and correct on what needs to be done. One can only hope that Hollande's election and outside pressure from London and Washington can bring Germany around to some of this thinking.
---