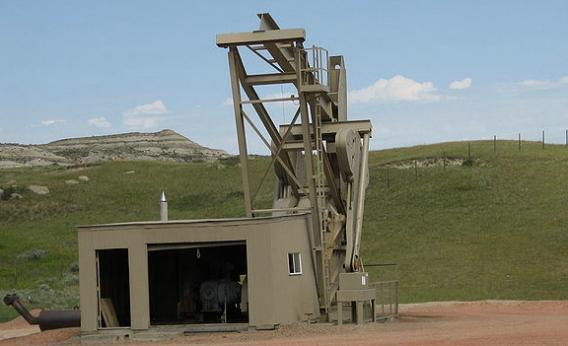 I'm up at Bloomberg with a Rent Is Too Damn High themed column. The lede, however, is all about rural North Dakota:
The U.S. unemployment rate is 8.3 percent. In North Dakota, however, it was just 3.3 percent in December, the latest month for which figures are available. There's no mystery about why North Dakota is booming: They've struck oil!
Production has increased more than fourfold since the beginning of 2008 and shows no signs of slowing down. And where there's an oil boom, a jobs boom follows.
Needless to say, North Dakota's workforce is still relatively tiny. The rest of America's unemployed workers can't just pick up and move there. Besides, people have lots of perfectly valid reasons not to want to move to North Dakota—family members with local work or school relationships, "underwater" mortgages, or just the basic fact that North Dakota is cold and remote. Still, not many people would need to move there in order to narrow the national and regional unemployment gap.
So why don't they? The first reason is housing costs. So many people have already moved to North Dakota that there's no place to put them. Browsing Craigslist recently, I saw an ad offering a 27-square-foot trailer for $1,800 a month. An actual two-bedroom, 1,400-square-foot house in Minot can be yours for $3,900 per month. The Wal-Mart in Williston recently announced that it will no longer be letting people squat in its parking lot.
---