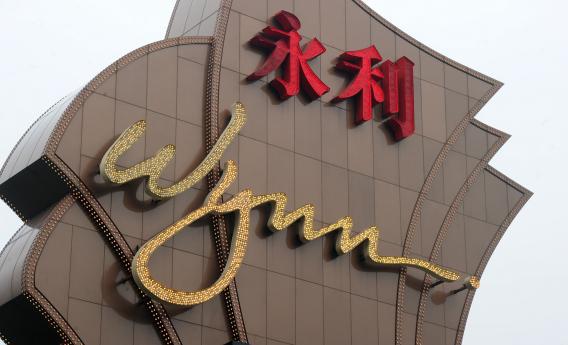 Aristotle explained that in unequal friendships, "each party neither gets the same from the other nor ought to seek it." The ancient Greek philosopher's observation applies to corporate relationships, too. So does his warning that "when one party's position changes greatly, the possibility of friendship ceases." Just ask the shareholders of Yahoo, Wynn Resorts and Xstrata. 

The fortunes of Yahoo and Alibaba have diverged sharply since 2005, when the rich and respected American Internet company shared $1 billion and some local assets with its promising Chinese rival. The two companies cannot agree on how to unravel what is now a $9 billion tie-up. Alibaba's Jack Ma is not much inclined to be generous for the sake of an old favour. 

Steve Wynn, the casino operator's eponymous chief executive, probably thought he was the Las Vegas headliner when Kazuo Okada, chairman of Universal Entertainment, helped him out after his first multi-billion dollar casino company was derailed in 2000. But Okada may not have agreed even then. Contentious lawsuits suggest the distance between the two could be too great to bridge. 

Glencore was unquestionably senior to Xstrata in 2002. The Swiss trader not only held on to its 40 percent of the miner (subsequently reduced to 34 percent) in the initial public offering that year, but then supported some audacious capital-raising. The Xstrata holding may have made the current effort to merge the two companies inevitable. But the combination isn't necessarily desirable for other shareholders of Xstrata, which now has bigger operations than its former sponsor. 

Big personalities make these corporate stories more interesting than most, but it's always hard for the initially superior partner in an unequal relationship to adjust to a loss of status. In the discord, shareholders on both sides generally end up losing out. 

Such corporate drama probably can't be escaped - at least not as long as the fortunes of companies change at a rate unmatchable by human psychology. But the possibility of trouble shouldn't dissuade investors. Aristotle noted that friendship is "most necessary" for existence - and unequal friendship is better than none at all. That goes for companies as much as people.
---