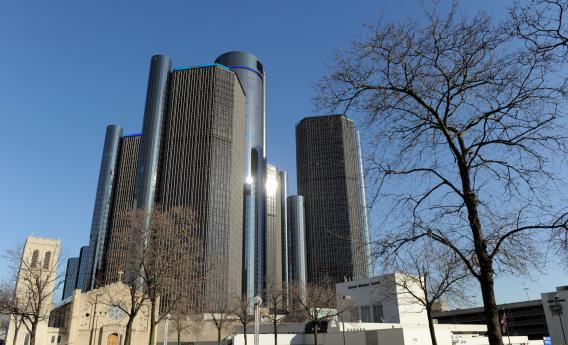 General Motors is once again the world's largest automaker by volume:

G.M. said Thursday that it sold 9,025,942 vehicles last year, 7.6 percent more than in 2010. Its closest competitor was Volkswagen, whose sales grew 14 percent to 8.156 million, with Toyota falling to third place.
This tells us little about profitability, equity prices, or longer-term employment prospects, but it's still interesting given the widespread perception that G.M. was completely doomed a few years ago.
---