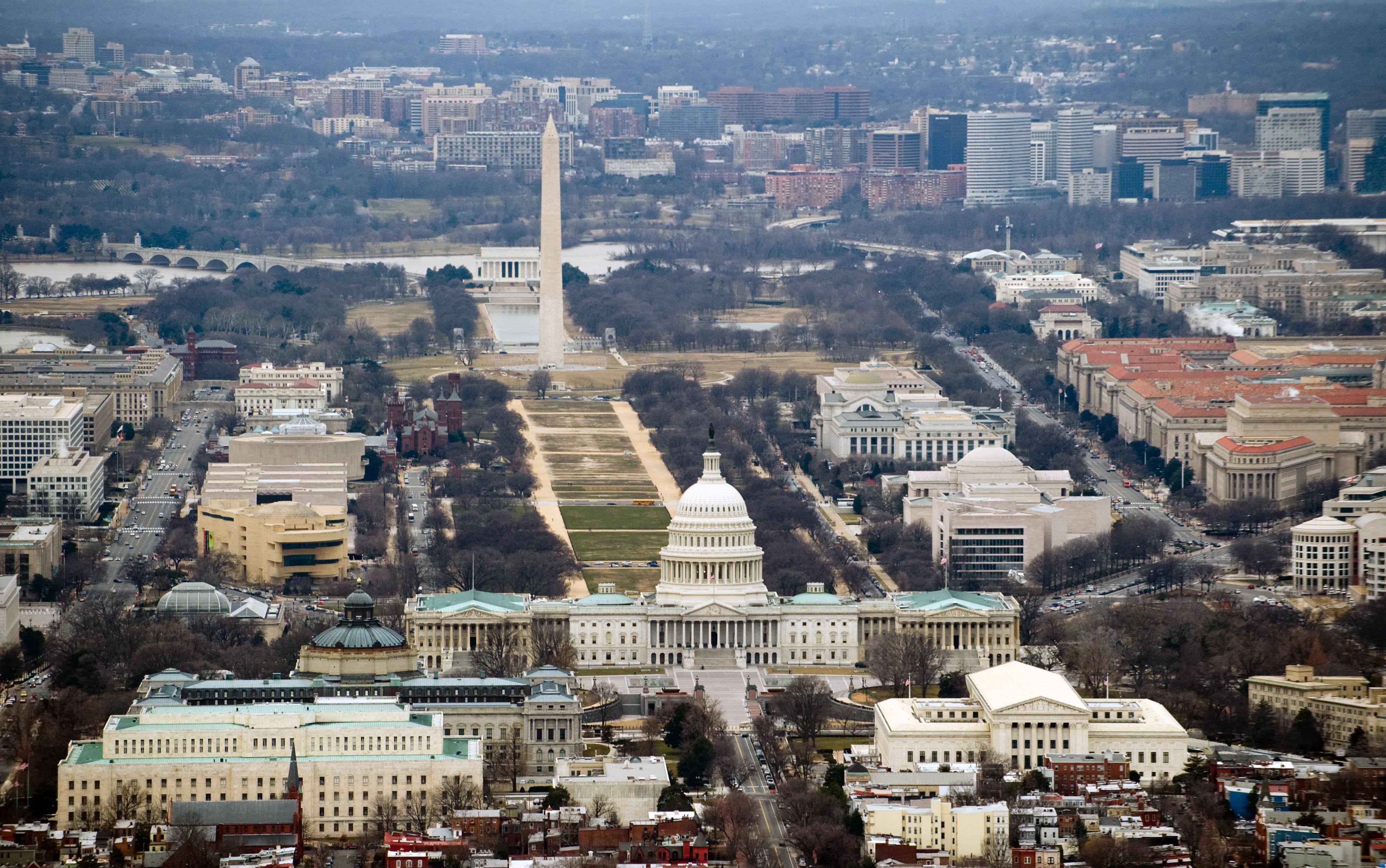 It's been forgotten by most people, but back in the 1990s the DC area was a pretty major high-tech hub, featuring major firms like AOL and MCI and a surrounding cluster of scrappy startups. But while the New York and Bay Area tech scenes came back after the dot-com bust, the DC area one never really has. Ted Leonsis and Steve Case, who made fortunes off AOL, are aiming to turn that around with a new venture capital fund.

I wish them well, since the city would be more fun with a more diverse economic base and the country could use all the successful startups it can get. But I think there are some structural barriers here that are going to be hard to overcome. The DC metropolitan area has changed a lot in the past ten years. In particular, it's gotten a lot richer and a lot more expensive. It has one of the key ingredients for high tech entrepreneurship, a large and deep pool of human capital, including human capital with specific skills in the IT sector. But the DC area features the most expensive office rents in the country, and isn't a notable bargain on any other front. This means that it really only makes sense for a firm to be located here if it gains some special advantage from proximity to the center of the federal government. And if you look at it, you see that it's not as if the IT-related human capital from the 1990s has somehow vanished, it's simply tended to flow into firms that have some specific orientation toward government or trade association clients.

A national capital is, of course, always going to be somewhat biased in this direction. But the office rent situation in the DC area is not an inevitable consequence of the federal government being here. Instead, it's a consequence of the fact that our central business district is unusually low-density thanks to rules against tall buildings. If we increased the square footage of downtown office space then there'd be more breathing room for the city's human capital to be used in other ways. 

---