Slow Burn, Slate's critically acclaimed narrative podcast exploring the most pivotal moments in American history, will return this May with "Slow Burn: Becoming Justice Thomas." Hosting our eighth season is Joel Anderson, a voice that will be familiar to Slow Burn fans.
This season, Anderson will trace Thomas' surprising path from youthful radical to conservative icon. He'll explore how Thomas was both drawn to, and repelled by, predominantly white institutions, and how he came to despise the race-based admission policies that helped bring him to Holy Cross and Yale Law School. He'll also examine Thomas' ascent in the federal government, and he'll scrutinize the 1991 confirmation hearing that Thomas dubbed a "high-tech lynching," a media spectacle that anticipated the #MeToo movement and subsequent backlash.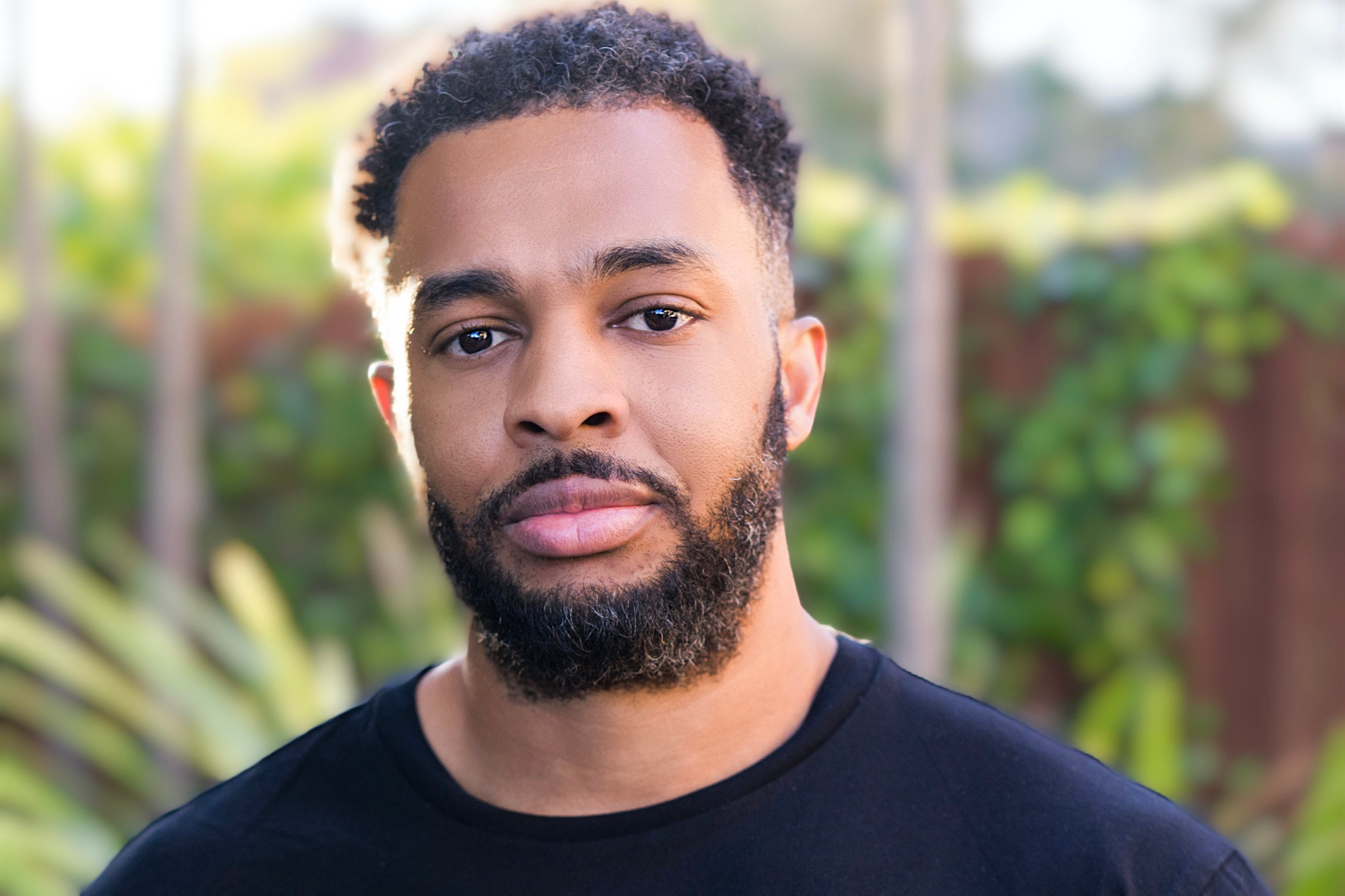 Thomas was once a lonely figure on the Supreme Court, underestimated and misunderstood. Now, the longest-serving justice has more influence than he ever could've imagined. His views on gun rights, abortion, and affirmative action in higher education—an issue that is currently before the court—are becoming American doctrine.
Anderson previously hosted Slow Burn's third season about the creative lives and tragic deaths of Tupac Shakur and the Notorious B.I.G and Slow Burn's sixth season on the 1992 Los Angeles Riots. That season won the Podcast Academy Ambie for "Best History Podcast" and was a finalist at this year's prestigious duPont-Columbia Awards.
In addition to his Slow Burn hosting duties, Anderson covers the intersection of race, politics, and sports for Slate and will bring his extensive reporting experience and podcast chops to tell the story of a man who continues to shape our laws and politics.
"Before Clarence Thomas was a Supreme Court justice, he was a Black child born into rural poverty in Georgia and later a college student who idolized Malcolm X and embraced the radical politics of the 1960s," Anderson said. "The story about how he became one of the most powerful figures in the country is a story about race, politics, gender, power, and so much more. I'm fascinated by how he got here, who he became along the way, and what that can teach us about America."
Season 8 follows the timely and resonant seventh season on the lead-up to Roe v. Wade. Hosted by Slate's executive editor Susan Matthews, it was named Apple Podcasts Show of the Year for 2022. To date, episodes of Slow Burn have been downloaded more than 100 million times.
Join Slate Plus for your ad-free feed and bonus Slow Burn episodes, and subscribe to Slow Burn via Apple Podcasts, Spotify, Stitcher, Amazon Music, Overcast, or wherever you get your podcasts.